Do you want something different for the front of your house? Try getting an exposed aggregate concrete driveway. These driveways have a rougher finish because they do not mix up the aggregate used in cement, including sand, rocks, and pebbles. These driveways are more durable, pose less of a slip hazard, and can be visually stunning.
Unlike the monotony of paved concrete, exposed aggregate driveways in Melbourne give you the freedom to create designs and add a splash of creativity to your house's kerb appeal while still serving a purpose. Here are a few ideas for your new driveway that you can use as inspiration.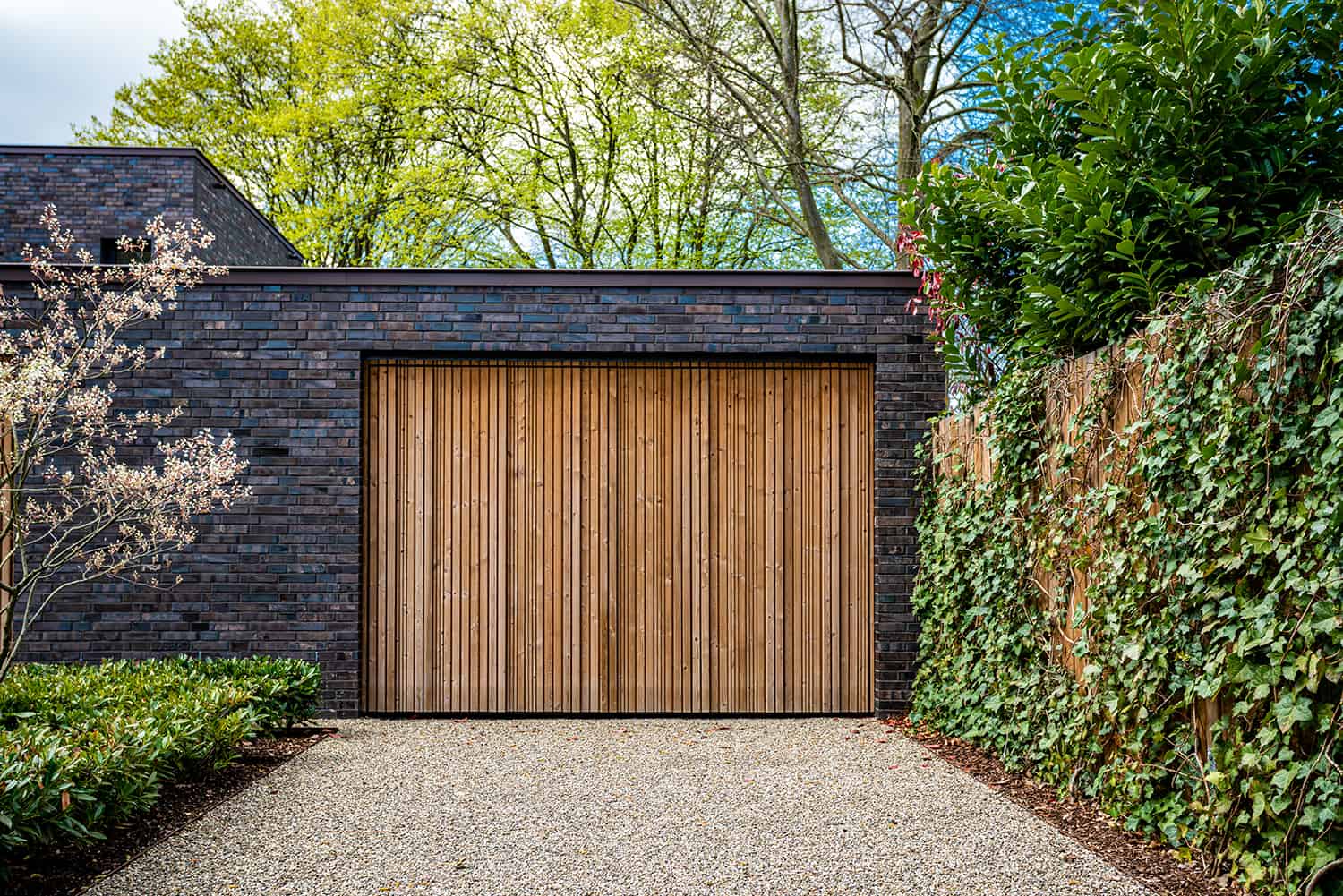 Monochrome Grey
Keeping all of the aggregates the same colour is an excellent choice for homeowners who still want to keep their design simple. However, this is anything but boring. Monochrome exposed aggregate driveways still offer visual variety in terms of texture, creating a visual discovery that visitors only notice when they get closer to the driveway.
Different Shades of Grey
There is a compromise between keeping your exposed aggregate concrete driveway completely monochrome or going wild with the colour scheme. Getting an aggregate that comes in two or more shades of grey will get you a driveway that has a bit of visual variety without being overpowering. You can pick up an aggregate a few shades lighter or darker to a single grey blend for a pattern that is still simple and classy.
Grey and Light Brown
Just a touch of a different colour can completely change your aggregate mix. Grey and light brown is one of the most common colour combinations for driveway aggregate for good reason. The grey offers a solid base allowing the light brown accent stones to stand out, particularly in the sun. If your house is made of brick or other natural materials, this is an excellent choice.
Light Brown
A monochrome option that is still visually surprising is light brown aggregate. Light brown aggregate creates a visually unified, simple look that is popular among exposed aggregate driveways in Melbourne. However, it still stands out on a street full of grey driveways. Just like the grey-brown aggregate, this is a good choice if your home has a natural, brick finish.
White and Black
White concrete is taking the design world by surprise, ending people's reliance on traditional grey concrete. You can have the best of both worlds when you make an exposed aggregate driveway using white concrete and dark aggregate stones. This pairs particularly well with modernistic homes, but the visual contrast is a stunning detail in front of any house.
Go Heavy on the Stones
Most aggregate mixes have mostly smaller aggregates such as sand and gravel because these are the materials that help the mix stay together and create a slip-resistant surface. However, you can choose to increase the number of larger stones and pebbles in the mix for a rougher finish. You can still keep the practical benefits of exposed aggregate driveways while increasing the dramatic finish.
A Splash of Blue
Most driveways stick to natural colours such as grey or brown. Even white concrete is still a neutral colour. You can stand out by adding blue aggregate. Blue stones paired with white or light grey concrete create an otherworldly look for something as mundane as a driveway and reflect natural and artificial light beautifully.
Mix and Match
The beauty of exposed aggregate driveways is that you are not limited to the designs listed above. You can use different designs on different parts of your driveway. For example, highlight the approach to your home with white cement and blue stones and reserve a more neutral look for the areas closer to the street. The possibilities are endless.
Contact Experienced Driveway Professionals
Exposed aggregate driveways in Melbourne offer practical benefits in the form of durability and a more walkable surface. They also offer plenty of opportunities for homeowners to express their design instincts. Play around with the colour and size of the aggregates or switch out plain grey cement for a more modern white base. You can even use different designs on different parts of your driveway.
If you are thinking about installing an exposed aggregate driveway, talk to your local driveway experts at Simply Driveways. With 21 years of experience, we are the go-to specialists when it comes to exposed aggregate driveways in Mickleham, Toorak, Kew, Camberwell, Canterbury, Surrey Hills, Brighton, Glen Iris, Ashburton, Port Melbourne and more. Our friendly team is more than ready to assist you with any questions, so get in touch with us today!