OUR RANGE OF EXPOSED AGGREGATE BLENDS ARE VIRTUALLY ENDLESS.
Unlike some contractors, we are not aligned to any concrete company and therefore give you, the customer, choice over the company and type of exposed blend that appeals to you. We'll explain the differences between one company and the next. They are not all the same. Although all concrete companies supply exposed aggregate, not all companies are skilled enough at making it. Our job is to tell you which ones are, and why. We'll help you every step of the way; it's easy.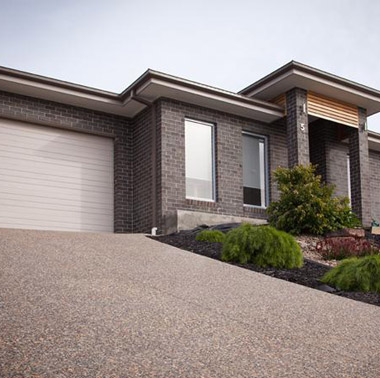 With 21 years' experience, we are experts in all aspects of domestic and light commercial concreting
Today we specialise in small concrete driveways for the new or renovated home. We have office staff to assist you with any enquiry, and a skilled concreting crew set up perfectly to deliver your new concrete driveway to you, quickly and professionally.
Simply Driveways adds value and street appeal to your home
By combining your property's natural features with the right colour and texture of your new concrete driveway, we create a stunning new look. From entries and footpaths to driveways, we bring your home improvement dreams to reality. With attractive and functional treatments, the result can be welcoming or dramatic… it's up to you.
Your driveway is your home's first impression
It leaves others with a view about your whole property. Simply Driveways will make a statement passersby can't help but notice. Our flexible driveway options harness form, shape and space to express your style and complement your home's architecture. Achieve a complete look with sweeping curves and just the right colour and texture.
7 Year Guarantee
Can you afford not to be protected?
Discover our Triple
Guarantee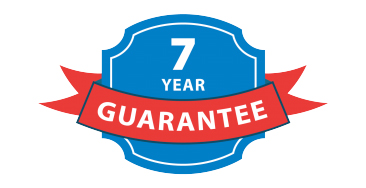 Quality Materials
We complete our driveways and concrete services using the highest standard in quality materials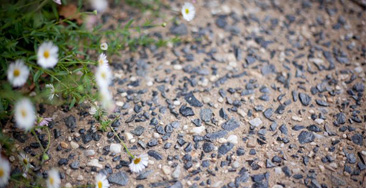 Job Completed On Time
Stress free, all jobs large or small are completed on time, all the time. We deliver what we promise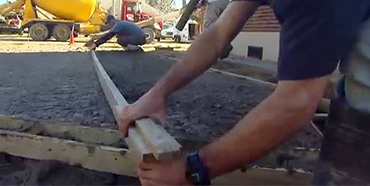 "To David & his team! Thanks again for the great job done, couldn't be any happier looks great and heap of compliments from friends and neighbours. Keep up the good work boys and if any further projects to be done your first on my list."
"Hi David & Antoinette, Thanks for the great work – we're very happy with the driveway and concreting! Excellent customer service too. Well done to you and your team."
"The workmanship is fantastic, and the driveway looks amazing! I never knew that dealing with contractors could be so easy! Dealing with David and his team has been a pleasure, from start to finish. No request or alteration was too big or too inconvenient. Highly recommend their work, and would not hesitate to use again."
"Hi Antoinette, Please pass on my gratitude to David and the boy's as Cathy (my wife) and I are absolutely ecstatic at the result as it turned out exceeding all our expectations and comments we have received from others have been extremely positive.I'll be more than happy to recommend "SimplyDriveways" to anyone who asks us. Thanks
Our Suburbs Serviced
Beveridge
Doreen
Hidden Valley
Epping
Mernda
South Morang
Whittlesea
Beveridge
Get in touch with us today!
For pricing and quotes, call: 5783 4746
Address:
PO Box 585
Wallan 3756
Victoria Australia